DYLAN'S PRIVATE TOURS
 
We are thrilled to cater to groups that prefer a more intimate tour setting. Our 9-seat mini buses are the perfect way to see sights other tours don't offer, in your own comfortable surroundings. With custom pickup and drop-off for your party, this experience is perfect for larger families or groups of friends.
This tour gives you the flexibility to go at your own speed, stop where you want, and choose the landmarks that are most important to you and your group. We are happy to add stops if you would like!
Here are some suggested sights for your tour - we are happy to customize for you:
*Indicates official photo stop
1 Hour in Muir Woods**
(The Cathedral of Redwoods)
Fisherman's Wharf
(Historic Waterfront, Ghirardelli Square!)
The Mission*
(Home of SF's best murals)
Painted Ladies
(Alamo Square -Full House Houses!)
Castro
(A vibrant, colorful neighborhood)
Twin Peaks*
(A great spot to take in the views)
Haight-Ashbury*
(Home of the Hippie Movement)
Pacific Heights*
(Mrs. Doubtfire and Nancy Pelosi homes)
Billionaire's Row
(City's Most Expensive Neighborhood)
City Hall
(Beautiful Beaux Arts Building)
Presidio
(National Park and former Military Base)
Golden Gate Bridge
(San Francisco's Icon)
Sausalito**
(Enchanting, Mediterranean Town)
Marin Headlands*
(Breathtaking Photo Stop)
Chinatown
(Largest Chinatown outside Asia)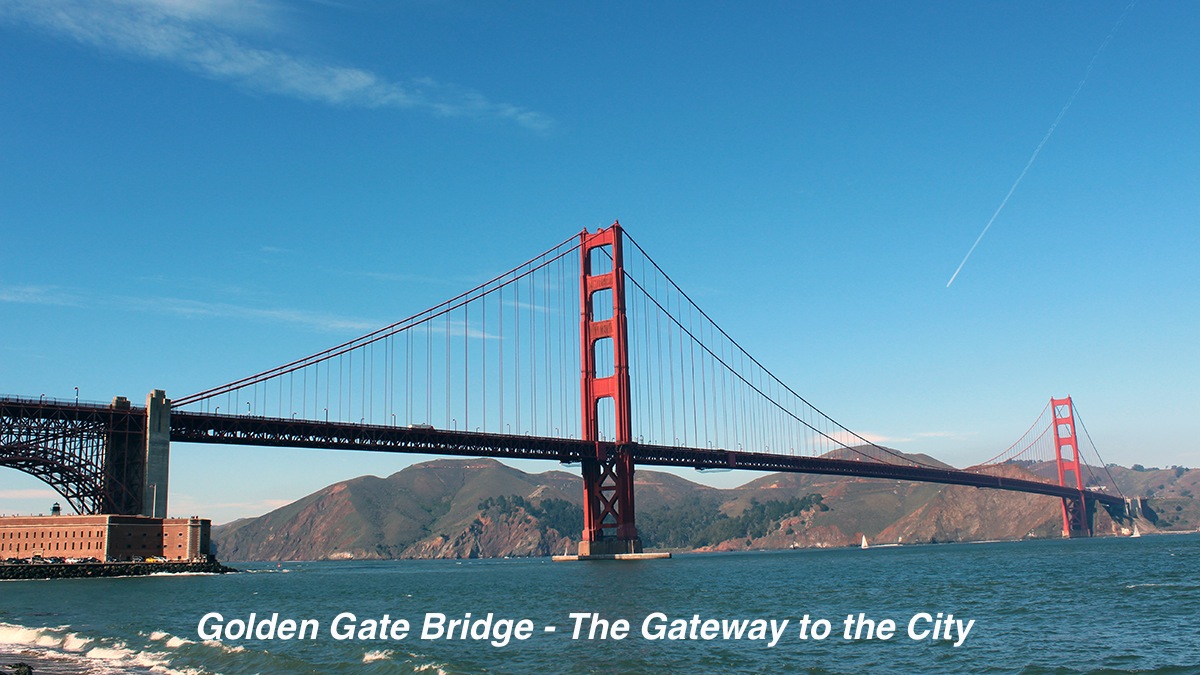 Customized pickup and drop-off

9-seat tour van - yours for the day
Flexibility - go at your own speed and stop wherever you would like!
Your own local guide
Over an hour in Muir Woods**
Perfect for: Larger families, groups of friends, parents traveling with children
Lunch in picturesque Sausalito**
7 Incredible Photo Stops
Why Choose Dylan's: Click HERE to find out
$700- 6 hour private tour
(Once Reserved, we will confirm within 12 hrs)
**Price does not include lunch or $10 Muir Woods entrance fee, lunch or optional driver gratuity.