Welcome to Muir Woods Shuttles And Tours!

Only a few miles north of San Francisco, in a isolated canyon, grows the ancient coast redwood forest known the world over as Muir Woods. The park offers solitude, interpretive displays and programs, and numerous hiking trails.
As residents of San Francisco, we wanted to share our favorite ways to get to Muir Woods, the tours that will give you the best experience during your visit & tips for making the most of your day.
Why We Love Muir Woods

Just a 30-minute drive from San Francisco, Muir Woods is the ideal escape for those seeking to escape, relax & rejuvenate.
All of the resources you need to plan the perfect trip to Muir Woods.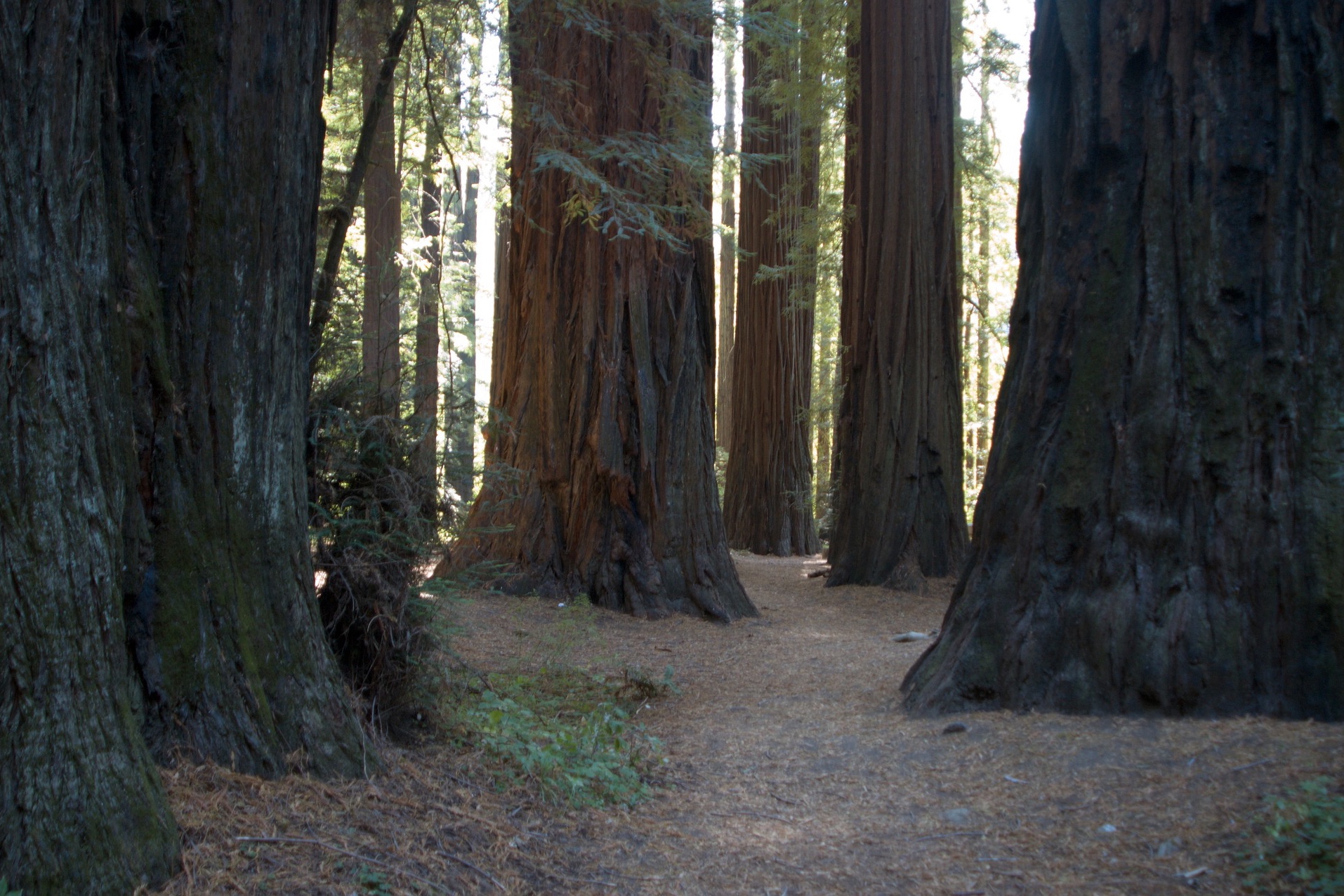 All the ways you can get to the redwoods outside of San Francisco.
If you want to leave the planning to the experts, hop on one of our tours to easily see Muir Woods in a day.